If You Were in Love with Me
February 1, 2014
If you were in love with me you'd know it.
You wouldn't be able to get me out of your head,
You might see me in your dreams,
Any text from me would make you smile.
Suddenly, all the love songs would be for me.
About us.
You'd feel the same way as I do about you…
So, all's that I ask, is that if you really love me, truly.
Don't say so until you know so.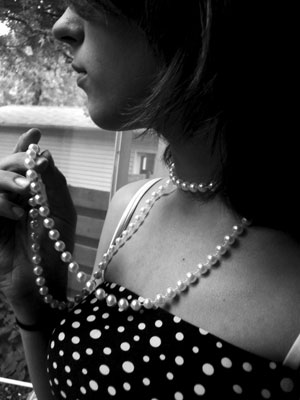 © Elaina V., Canton, OH