Secrets With the Stars
February 10, 2014
Time's running out,
And she's raising her doubts.
She keeps secrets with the stars,
And shows no one her scars.
People ask what's wrong,
As she walks on.
She lets no one in,
Lets no one see her sin,
From the razor she slid upon her skin.
The stars kept her secrets,
Until that day.
She had fallen into her weakness,
And started to drift away.
So she put that razor to her skin,
And gave it her final go.
She cut just deep enough,
To break the vain.
And that day she finally got away,
From all the pain.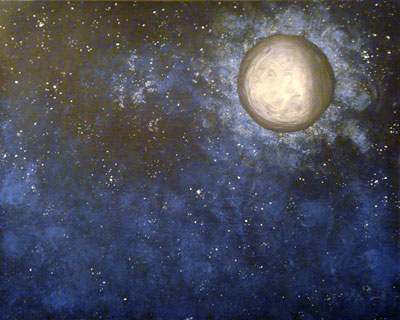 © Allison H., Vancouver, WA