I'll Run
February 18, 2014
This war I was 'fighting'
Has left me with broken bones,
Tattered clothes
Nothing left in my soul
I'll run
And I'll run
Until I find you,
I'm running
And I will find the gates of your heart
And I will break them down
This war I was 'fighting';

You know,
That war,
That war you never told me about.
I'll run to you,
It was you that caused all the pain.
It was your heart that drifted away.
I tried to follow you,
I'll run,
To you.

I've been fighting for so long,
And I've lost your war,
And this kingdom is gone,
I've lost your love.
I'll run
Run to you.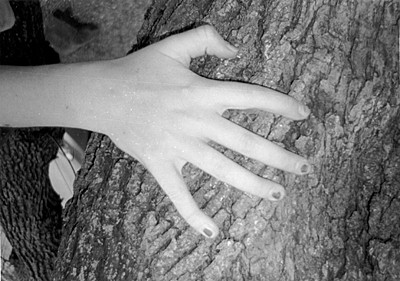 © Abby O., Marblehead, MA