Mutually Drifting
March 5, 2014
It was when I looked into your eyes,
that I felt the lack of fondness I so
familiarly felt from you before.
I noticed the old glow of our friendship
had diminished into ashes
of what had been and now was not anymore.
The usual heat we took for granted
no longer burned between us;
instead all that was left
was a clammy warmth.
And while the affection stayed,
lost was the young fervor we once shared,
and the spirits we let fade.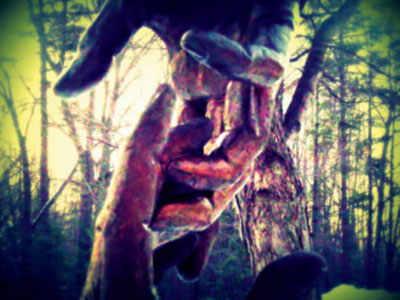 © Ashley S., Brownsburg, IN