How Do I Love You?
March 11, 2014
How do I love you?
Let me count the ways
The endless months
And countless days.


I love you like a new born child
Small and cute like flowers wild.
I love you like the endless sea
Deep and vast, forever free
I share my love a number of ways
Never expecting a repay.


I only want to be in your arms
Safe and sound with no alarm
Keep me close, hold me tight
And watch our love burning bright.

I hold you close and keep you there
And think about the love we share
A love that follows the course of life
A love that knows no pain, no strife
A love as vast as space itself
And as magical as a forest elf

How do I love you?
I guess you know
Because the ways will always show
Those three words that are ever true
And they are "I LOVE YOU"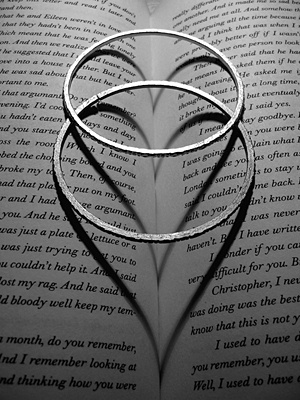 © Julia K., Old Tappan, NJ