Creative Interpretations of Natural Occurrences (CINO)
March 12, 2014
A new mother tries to keep her children controlled.
Others have spotted them.
They must move or hide

Or die.

One opponent rests herself.
She is also a mother
And thinks of the possible consequences.

The other is fighting two battles at once
One is the near same as our first mother
The other is against her.

Resultantly young casualties arise from both.
That is part of the balance of life and death
On the Mara River.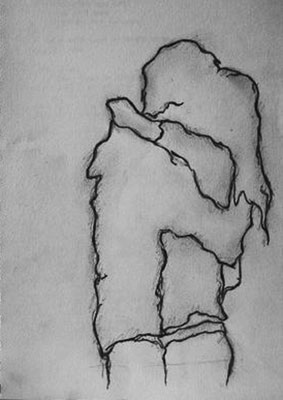 © Nicole B., Newcastle, WA