How To Live Without Your Heart
MAG
March 23, 2014
Take a silver knife,
design engraved painstakingly
into the handle and
cut your heart out.
sew yourself back
up, little pieces of thread
holding your body together
and if they open,
god forbid, your insides
will spew down the sidewalk.
run a bath, water capturing
your smell, like blood and
rust.
hiss when your big toe
hits the water, steam rising
to the ceiling.
soak until the water
turns pink.
Button your collar up
up to the flush of your neck
close the door tight,
steam and blood and knives
locked away.
come home and do it
again.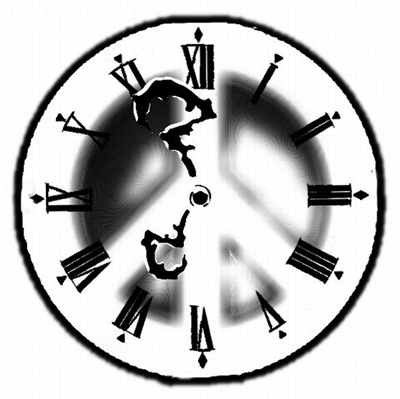 © Joseph S., San Anselmo, CA