sometimes i remember
MAG
November 18, 2008
sometimes i remember
dr. seuss books that declared
with such certainty
that individuality was
all that mattered

bible verses that explained
why we would be going to hell
if we didn't pick up the pace

looking through mousetraps
and crossing our fingers
as we prayed:

don't die, little guy,
don't die, don't die.

now,
on an apple-juice stained sofa
i watch smoke leave
a sagging body in a gray sweatshirt directly
through the nose
and i wonder if this is what
dr. seuss meant all those years ago about
nonsense waking up the brain cells.

and i'm thinking,
i shouldn't let you do this.

but then again,
i am such a hypocrite.

sometimes i remember
sunday school priests
and how they would describe
heaven as this place where
you love god
so passionately that
it is enough
and it is enough
and it is enough.

so maybe if i could believe in
boys in the ripped jeans
and gray hoodies
enough to make them gods
i could make this world
heaven and i could tie-dye
my past blue and green
and it would serve as earth.

sometimes i remember god,
and sometimes he remembers me.

but i always seem to
remember you.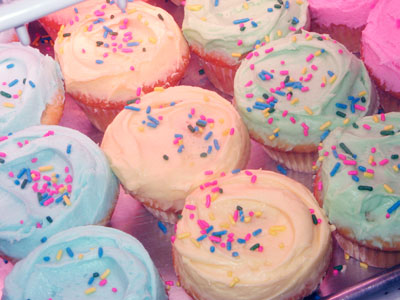 © Maria D., Sandy Hook, CT