Sensual Perception
April 26, 2014
Love me
but love me without a single touch.
Make me choke down my inevitable moan.
Send subtle shivers down my spine by articulating your words so sharply.
"Mine" you spit. Mine, mine.
Force my eyes backward.
That grin could kill a king,
yet allow me to hold my breath and lay patiently.
Love me like you should, but not the way it's usually done.
Examine me like I'm your map,
and it just so happens you've become lost.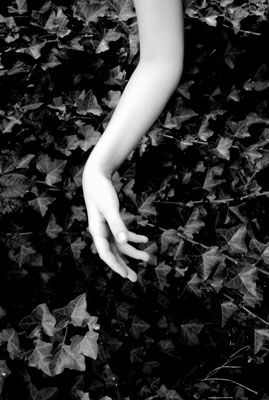 © Sarah M., Blairsville, PA