A Letter to You
May 2, 2014
As I write these words for you, I realize one thing:
I'm not sure why I'm writing you, since I do not know your name.
But I know something else, and these things are for sure:
You are not stupid. You are not ugly. You are not worthless.
Although I know not your gender, or your background, or You.
I'm sure you must've felt you were these things, too.
I'm not sure if this is supposed to rhyme.
It is very late in the night.
Maybe these are just nonsense and nothingness words of mine.
But, Reader, if you are to remember one thing, let it be not that I spoke of you or that I penned these words for you.
But let it be this: Change your point of View.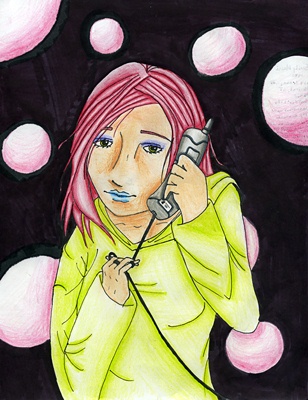 © Emily M., Milford, CT