Dancing
May 13, 2014
Faster and faster,
Until the air leaves your lungs.
You can't breathe
But that's okay that's the feeling you've been waiting for
You dance until you feel like you're going to drop and then you move on
Dancing isn't a hobby;
It's a way of life.

Faster, faster
Spin to the music,
Let your partner catch you
Feel the beat reach your soul.
You know the truth.
You understand the rhythm.
This isn't just a sport,
It's magic.

Dancing faster until your feet leave the floor,
Floating above,
You close your eyes,
You wait.
Hold…hold…
It's the end,
The pose high in his arms he holds you as the crowd cheers.
Finally your feet reach the ground again but it's not like before.
It will never be life before.
The dance has changed you.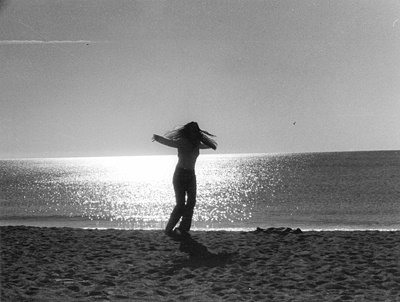 © Denise A., Marblehead, MA