A Spiders Web
May 28, 2014
It encloses us
in it's silken clear web,
the dew of emotions
making it barley visible.
Fresh spring perfume
hides the smell
of musty locked doors,
the beautiful
designed center hidden
beneath thorns.
Early morning fog falls
like a dress
easily covering
the cold heart.
As we draw deeper
beneath the surface,
running away from the door
that should have been unlocked,
to let the long kept secrets
fall threw.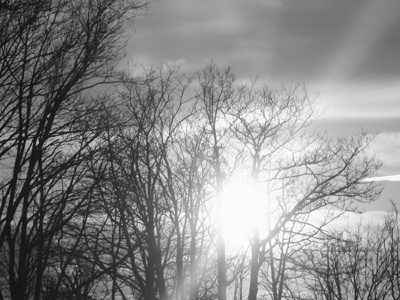 © Emma C., Gardner, MA