i dont remember
June 11, 2014
i rememeber walking down the street all alone
i dont remember you turning away and going on home
i remmeber you saying i love you forever and ever
i dont rememmber that changing and you ending forever.

let the rose petals fall...and my pain wash away
let the t.v. run on and still feel the same
let the tears fall down my face...and emptyness come over me.

i remember holding back my fear but you said no need
i dont rememeber you looking at me and saying that i should be
i remember running away while you looked back at me
i dont rememeber you losing your love and hating me.

but you do...
and it doesnt matter if i rememember or not.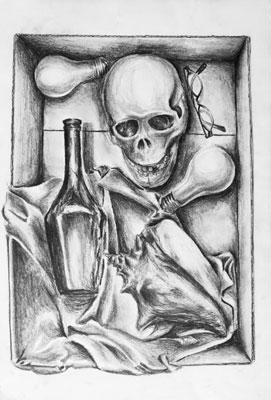 © Karen S., Norwalk, CT