Your Smile
June 11, 2014
The plunging corners of your mouth-- that's my deepest fear.
Your frown is relentless; I loathe the view of it on your face.
Slowly but surely I work to pry back the levels of your soul,
But what hides in plain sight, your lips; they are your soul's base.

Oh, how they move in mystery through happiness and despair.
They are choreographed to wherever your heart may tilt.
And the solemn nights of watching those simple lips plummet,
Has warned me that it's my fault; I make your smile melt.

If you wish to know why I'm alive, well, to make you happy.
If you wish to know why my heart beats, well, you make it thrive.
I live and breathe and love to see that lovely, beaming face;
I want to guarantee your happiness; you make me come alive.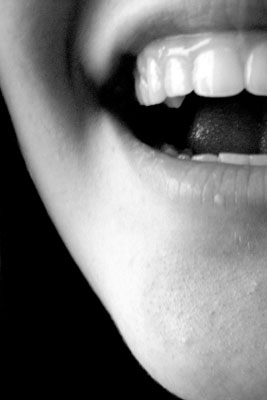 © Katya K.