lost Love
June 16, 2014
What happens to Love that is lost?
There are no flyers posted on street lamps,
like for a missing puppy...
What happens when Love strays away?

You'll never see someone
running through the streets, calling
for their mislaid Love.
So what happens next?

I think tears are the bulletin board for
Loves lost and found.
Songs are voices of people calling out
For their own disoriented Love.

In that case, I've been posting signs every night
Roaming the streets, and
wearing my voice hoarse, calling
out, "Please come back!"

Tears and Songs.
Each salty streak, and
each quavering note, is
calling for my lost Love.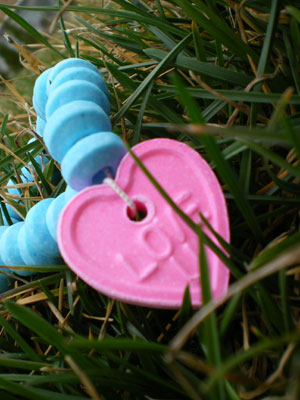 © Jennae P., Kennewick, WA