As I await your kiss
July 27, 2014
I feel your arms around me,
Now finally I can see,
How my life is incomplete without you,
And how much you mean to me.

You lips press against mine,
You never cross the line.
If someone asked me how I felt,
It'd be far better than 'fine'!

The pain and fear melts away,
The worries that come both night and day.
The passion I miss,
As I await your kiss.

So I close my eyes,
Embrace the moment.
The world around me freezes,
Like everything's frozen.

And now I can see,
I love you,
And I can finally believe,
You love me too.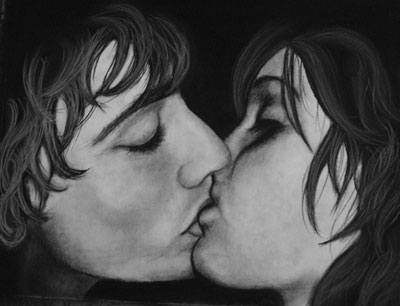 © Anna Y., St. Robert, MO