Nothing
July 31, 2014
There was just something about him, something that stood out from the moment I first laid eyes on him.
It wasn't his beautiful smile or his radiant personality, but rather the comfort that I felt in his eyes.
The first time I saw him, I felt my knees grow weak, and little did I know that he would turn out to be more than just some guy.
It turned out to be love.
As the months went by and the seasons changed, I fell more and more in love with him.
I fell in love with him completely.
With his smile, his laugh, his body, his warm, pure heart.
Everything about him was just what I needed.
And that love grew as the time went on, and I found myself opening up, and I found myself feeling things that I have never felt before, and doing things that I have never done before, and giving myself completely to the guy that I loved.
He inspires me to be the best version of myself that I could be, and without him I would be nothing.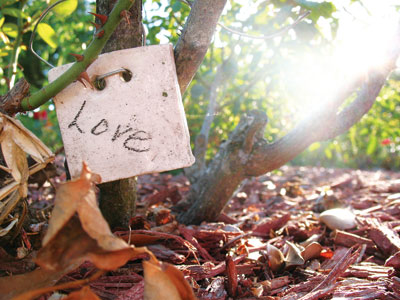 © Danielle L., League City, TX