Love has a meaning.
August 7, 2014
Love for a lover,
love for a friend.
Love for a sibling,
love without end.
Love has a way,
that some of us know.
No matter what happens.
It won't let us go.
Love has a meaning,
love is a rhyme.
Love's been a necessity,
all throughout time.
Love is a tool,
we use everyday.
it matters not what were doing,
whether working or play.
But please keep in mind,
not all love is real.
Please take a moment,
and think how you feel.
For if love is false,
there is nothing to gain.
just a cracked heavy heart,
and a world filled with pain.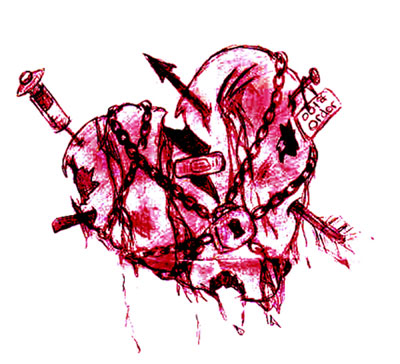 © Asia B., Hudson, MA