Murdering the children
September 19, 2014
They kill children.
little girls with wavy brown curls
and innocent eyes that lie.
Little boys with quiet smiles.
Slaughtered by the slime
that continues to carve their names
in stones.
A graveyard that
is visited by a mother that mourns
365 days out of the year.
Bringing a bouquet of flowers for
her dead daughter who
sleeps with an ageless
face and brittle bones
harmed by the evilness engulfed
by her illness.
Those same small fingertips that held
pain had also pressed the butter
knife against her flesh bleeding
out her only escape that went too deep into the vein.
They are killing with smirks.
They are killing us tonight with
measuring tapes and razor blades. This screaming sourness of mental illness trapped in a cage of shame.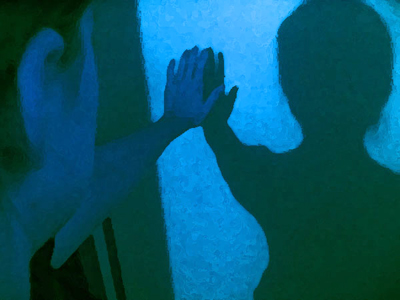 © Katie C., Libertyville, IA