Children of October
October 3, 2014
Well it is a beautiful October evening,
the sky the colour of aubergine with a tinge of carmine
the leaves clinging on to the trees,unwilling to move on with the autumn breeze
made me think of all the October evenings in the desert I endured,
and of all the pleasures of the universe I've explored.
and also about the children of october who made my live worth living.
Librans and scorpios, my heart sings for you like an accordion.
I am not a soldier, but you always lend me a shoulder,
I may be filled with smoke and soot, but you seem to have a firm foot.
I see you in the face of danger, making me saner,
life seems grotesque at times, at other times picturesque.
I may be a loner who loathes exposure,
please pardon me if I have not always been there for you,
you are one of the few whose friendship I wish to pursue,
so I penned down these words for you.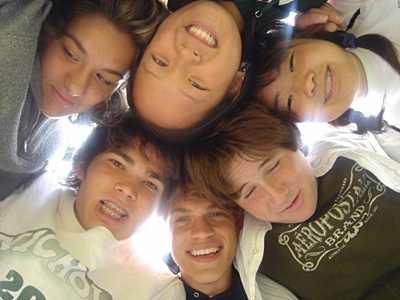 © Zhihan C., Hudson, OH