My Body Aches for the Ravens
October 13, 2014
It's impossible for me to promise
words when I don't have any
that aren't painful
shameful, afraid and
tearing me apart.
I can't promise you words,
when I just have this feeling.
These birds are coming back,
waking up carefully,
dead in my bones.
Their beaks are fracturing my ribcage
and bruising my heart, because they're
trying to sing. To fill voids of illogical quietude
caused by honesty and truth.
My heart might as well be made
of these birds, for all I care it's
dying inside my chest, this blackened,
broken, beaten, crying mess.
Crying for words from you,
when I have no more to give.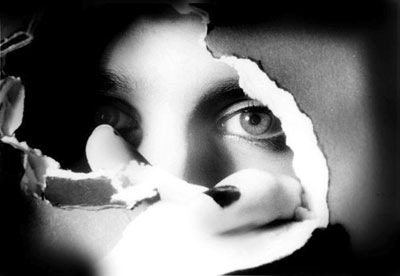 © Tabatha B., Peoria, IL