Mundane
November 4, 2014
Seven million Homo sapiens and counting
Seven million and one
Seven million and two
Seven million and three...
Universes colliding, expanding, diminishing.
A star burns brighter but reaches us
too late in an attempt to contact,
say hello, goodbye, I'm here, don't forget.
Of upmost importance
or is the spark as minuscule
as a feeble, burning bulb at the end of the street,
flashing like Morse code.
This is us
Past, present, future:
is, was, will be
Twirling together like deoxyribose nucleoside strands
Like intervals in elastic, wavering,
not unlike music notes,
frequencies that settle, stay, silence
Flick, flick, flutter—shimmering, echoing
Do you remember?
Seven million and three
Seven million and three
Still here, present, now.
Atoms, molecules, substances,
blink and mere, mundane
contact is enough.
It is everything.
It is nothing.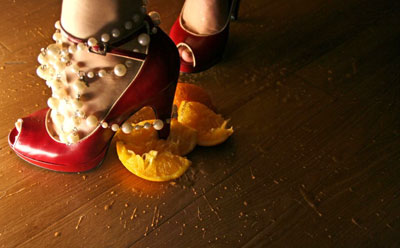 © Amber L., Carpinteria, CA