The Hand of the Collector
November 13, 2014
Oh look at you now.
So helpless on the ground.
yelling for someone to come save you.
But no...
No one will come.
They are already dead.
Just like you will be soon.
I come for you now.
Let it crawl over you.
Don't fight,
Let me come.
Let me take you away,
from this wretched world.
No?
You don't?
Why won't you let go
of this pain?
It won't help to resist.
It won't help to struggle.
You dying hero.
You stubborn survivor.
Where do you find
such undying strength?
You wish to breath.
I let you breath.
You wished to live.
I let you live.
Oh look at you now,
So full of life.
I watch from a distance.
You're married,
Have kids.
You lived through
The horrors of war
And the hand of the collector.
Live a good life.
I come for you,
When your eyes
Close for one last time.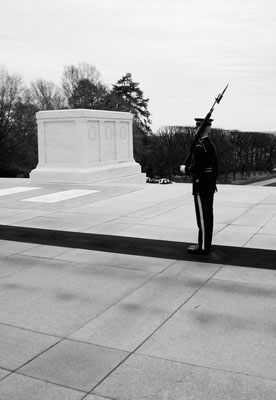 © Jordana W., Harmony, MN