Bad Day Blues
December 16, 2014
Why does blue eat me up?
I feel it gnaw at my insides.
Some say blue is peace and calm
but in my soul it chaotically bides.
The color drowns my inner thoughts
and splashes down my nose,
it makes me squelch and squish about, laughing at my prose.
Why does blue attack me?
With knives and ice cold rock.
It pelts me with secret tremors
and eyes me like a hawk.
It peels my skin and melts my guts
its monster swallows me whole
with fearsome claws gripping me
too tight to possibly let me go.
Why does blue terrify me?
Its endless eons of sky,
it drowns me and keeps me
miles and miles up high.
The blue is unrelenting,
pulling me to its depths
it's a screaming siren witch
praying for blue's success.
It haunts my sleep,
stalks my wake
steals my fingers and my toes,
it leaves me lonely and shivering
in a land that no one knows.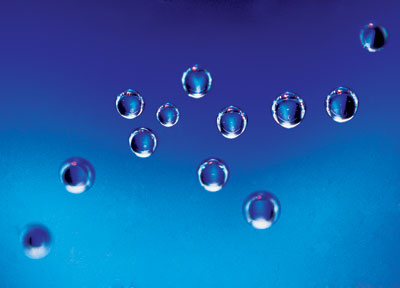 © Lindsey W., Woodinville, WA