Veins
December 30, 2014
I could count all the stars in the sky,
And write every word and phrase in the English language,
And that still would not amount to the love I have for you.
No measure of inanimate objects,
Or explanation of my deepest thoughts could describe the feeling I get when our eyes lock,
Or how the simple touch of your hand is enough to make me tremble.
You and me, we just flow;
Like the way our blood flows through our veins.
Its natural. It keeps us alive.
And when we are apart,
I stop. I break down.
The blood no longer flows through me, 
And I realize;
You are my only source of life.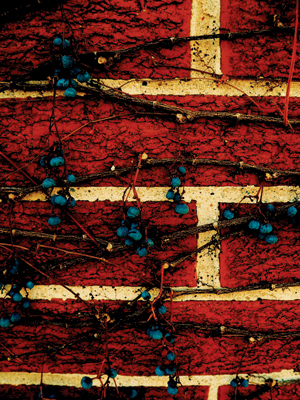 © Robyn R., Middleton, WI