Just Business
January 3, 2015
What is it that drives you
And makes your eyes bright?
It isn't the product
And it isn't the light.
What is it that flies you
Across the country at night?
Are you so blessed by it
Or is it really your blight?
Pay us more
For the chores we do.
I want that food
More than you.
Pay me more
For these sins that I store.
Give me my money
Or give me war.
You've gotta rob Peter
To pay Paul.
You've gotta bet more
And win the brawl.
Give me the profit
Behind that door.
Don't worry about the others.
Forget the poor.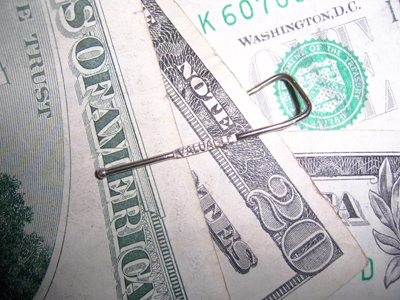 © Valcy E., Stony Point, NY