In the Eyes of a Killer
January 14, 2015
What do you see through a murderer's eyes?
What kind of lies can arise from a tattered soul?
How can they see it all as a game?
Isn't that just a shame?
A sorrow fable of lost fame
As the world is set aflame
All from just a window frame?
How can it all be sane in the eyes of a killer?
Who can sleep at night knowing a forgotten soul has lost its toll to your role in society?
What is accepted in a world where all lies are just oversized skyhigh cries told from dead eyes?
Is it all just a bloody lie?
That only ends by the tip of a knife?
Is there even any real life?
What is truly happening in the eyes of a murderer?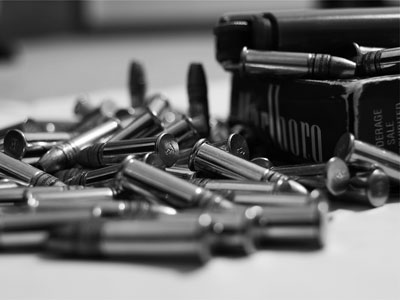 © Noah P., Platte City, MO