I'm Not Even Christian
February 14, 2015
Where has God been?
Is he focused on other men?
Or has he seen the horrors he made?
Is he too scared to leave his Pearly Gates?

Has God abandoned me
In my dire time of need?
Am I just a faulty seed?
Fruit of the poisonous tree?

What hope can I avow
That doesn't make me a sinner?
The longer I live my patience grows thinner.
Where is God now?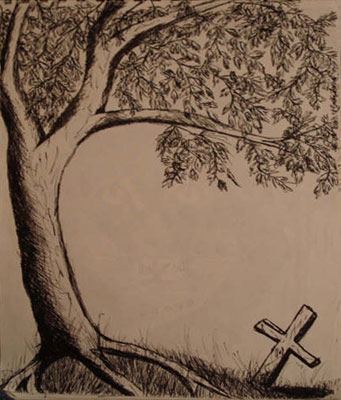 © Courtney K., Bethel Park, PA