I sing myself
February 27, 2015
I celebrate myself, and sing myself,
Me with the Chi and blood flowing through all my meridians and collaterals,
Me with very breath I take, every chuckle I utter, every tear I shed.
Born in a small town fifteen cycles of seasons ago, but cultured in another one that is
half an earth away,
Like an apple just turning red, I am at the golden youth of my life.
Never satisfied with myself, I strive to become a better human being,
I enjoy every heart-warming moments in life, and also embrace the hardships of life that spice it   up.
Here I am, singing and celebrating my soul.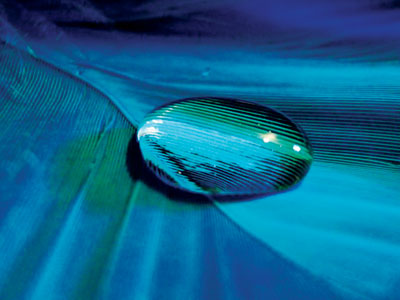 © Hui Y., Potsdam, NY