Memories
March 5, 2015
Things flash through my mind,
And I am sometimes surprised I remember them.
Whatever happens, I know I won't forget a lot of moments;
The memories I have now, I want to have have later on.
There are past events I would rather forget than remember,
But that's not how life works.
Even though they weren't the greatest, I am grateful for the lessons learned;
The memories help me remember those lessons.
The times I remember most are the ones that swept me off my feet,
And allowed me to let my walls down without fear of being hurt.
And though I wish to relive those times,
The memories will be enough for me.
I live for times I remember,
Bitter, sweet, or both.
The times I cherish now, I will never let go of
Because these are the memories I will hold onto.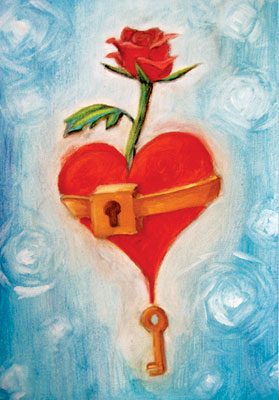 © Louisa L., Pleasanton, CA