Emptiness
March 12, 2015
Emptiness,
Its weird ya know, when you feel so empty, but yet feel it all.
But I guess feeling hurts more than not feeling anything at all.
Because your hopes make the loudest sound
when they begin to fall
when every dream you ever dreamed comes
Crashing down
You feel so lonely now, now that that feeling is gone
The warm fuzzy butterflies
The cold chills
The anticipation
The hunger
Its gone, Its all gone and nothing is left
All there is, is Emptiness.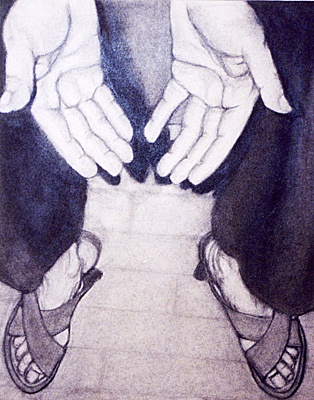 © Daniel R., Cicero, IL