Grasses of the Field
March 12, 2015
We dance in the field
Spinning, singing, shouting out our joy.
Clad in green from head to toe.
Silks, satins, lace, velvet.
Doffing emerald hats, clicking jade heels
As we all lean with the breeze.
Soon we shed our finery
Settling for soft lime.
Yellow brocaded sashes swirl.
Still we dance, we leap,
Sun-colored boots tapping
Tunes on the hard earth.
Then we turn in
Wrapping up in fine chocolate furs.
We nestle down to rest our heads
Wrapped in a blanket of white.
Soon we rise, push away our quilts
Throwing off coats, to dance in green again.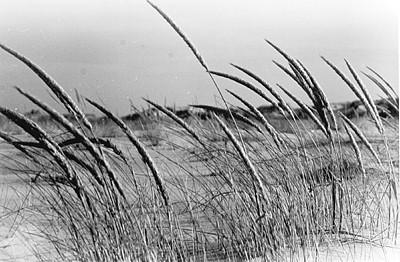 © Steve S., Marblehead, MA