Serendipity
MAG
January 18, 2009
For so many moments within the hours
of this night our eyes refuse to end
I find myself bewildered by the tired sight of you
Shocked that the puzzle piece I've been searching for
Is just one body away.
And my breath is soaking up your existence
through the slender trophies you slip to me
in the seconds when our fingers touch
when you prove that you are here.
And our lips would be distant without the words
I weave through anecdotes to impress you,
and your teeth are grinning around the replies
I cling to with cold hands.
These conversations are more intimate than kisses
And I can feel them more than hands
And we've set this table with flat or silverware
that we choose to become
empty plates and fitting spoons
lying in wait of what comes next
with bated breath and shallow thoughts
floating at the surface of the deepness
of the hours I'm with you.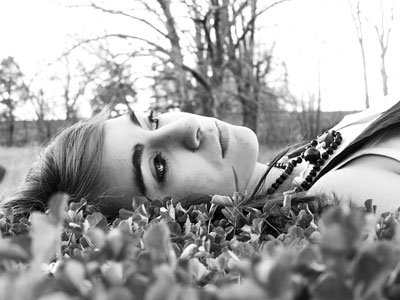 © Jasmine R., Bourbon, MI