Sometimes
April 19, 2015
Sometimes, I let my thoughts wander 
to what the world doesn't know 
to what the mind refuses to acknowledge 
to what the heart continues to shout. 
Sometimes it gets hard
the times when my mind relaxes 
it's barriers come crashing down
and my heart is heard. 
Sometimes I wish
my heart didn't pine
for what it could never have
but since when has life been fair. 
Sometimes I dream 
of how it could be
him smiling down at me
and all feels right.
Well...
Sometimes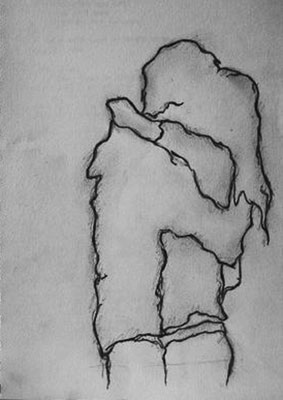 © Nicole B., Newcastle, WA