Storm Within Me
April 27, 2015
The months have gone by like a dazed patient,
Blurring by, but also so slow.
You've confused me beyond return;
This game you are playing has caused a storm within me.
You lifted me up at first;
When I fell for the second time, you hurt me worse.
Months later, you act like nothing happened, then turned cold again;
When will you realize that your actions have caused a storm within me?
You made me feel like I had someone on my side,
Then you turned against me.
As a traitor, you try to make me feel okay again, then turn away;
The storm within me is because of your back and forth craziness.
I feel the pain that comes with the storm;
I know the pain you've been through, so don't back away.
You don't know my complete story, and I don't know yours,
So do you think it's fair to create this storm within me?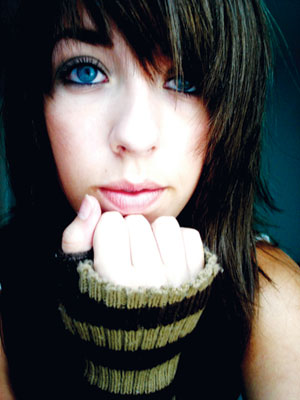 © Brit H., Peabody, MA