Dear Homo Sapiens,
May 6, 2015
Your race likes to believe that they own the world.
But just because you've erected the Great Wall of China and the Pyramids of Giza long ago
Does not mean that you deserve the deed to the globe.
You can carve your name into my flesh,
Throw pesticide bombs at my comrades, 
Turn our kind into lifeless desert,
But we will never give you
What you so feverishly desire.
You must be reminded that Nature cannot be won by the mere offering of a highest bid.
You pluck out our roots, plunge a FOR SALE sign into the ground, and dare to call it
Capitalism.
Well we're Done with a capital D,
So call up Washington D.C and tell them that we're sick of your DDT's,
We're tired of your greed.
That land you just threw apartment complexes onto was home to my family,
Home to thousands of insects and hundreds of animals and habitats and food chains.
You depict justice as a metaphor for balance, so tell me:
Where is the balance in this so-called judiciary?
In the name of glory and gold you plunder our Forests with damaging machines that can't even breathe
Life into anything except money.
You drill our core to collect oil for
God knows what and your factories send smoke billowing into the air so that you can look up into the sky and say to yourself,
"Even those clouds were man-made."
I wish you humans would realize that if
You could see through your profits,
You'd know that it isn't dollar signs you need
To see the cost of destroying me.
Sincerely,
Nature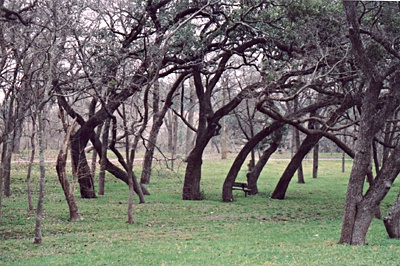 © Lauren W., Robinson, TX