Through All Rhyme and Space
May 28, 2015
Once in a while I trace the stars
Wishing I was with you,
The dark of night fills my eyes
hoping you miss me too,
Sometimes I sleep alone at night,
Sometimes with someone like you,
I often wish you could see
that they forget me too,
You are somewhere out there,
At least I think you are,
I know you're somewhere out there
hanging off a star,
How many have you promised the Milky Way?
How do you smile if you know 
that we all leave you one day?
Lost in space,
Lost in time,
Remembering,
Remembering when you were mine.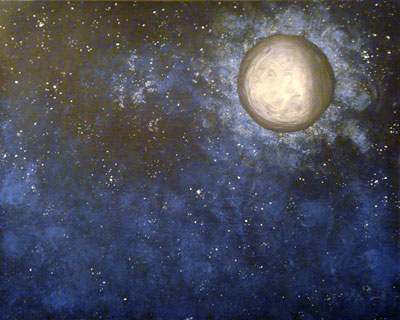 © Allison H., Vancouver, WA