A Real Tree
May 28, 2015
Like branches on a tree,
We stretch far and wide.
Staying strong and together is key.
With all our might, we'll reach the sky.
We are rooted together.
We are one and the same.
Together we are better.
We stand under one name.
Our will is strong.
We have courageous might.
We'll do our best too right our wrongs.
We'll stand tall and proud at night.
If I shine,
So do you.
Your heart is mine.
The blood flow is too.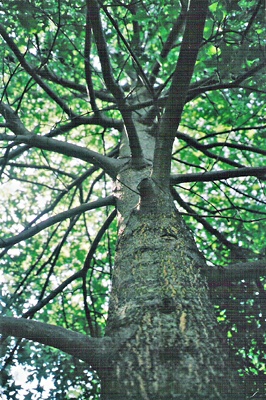 © Bhuvaneswari R., Sleepy Hollow, NY