Change
June 11, 2015
We change,
We live life,
We hope to be ourselves,
Sometimes, that is taken away.
We go from innocent to guilty,
In a single flash,
Just to have a chance to be famous.
We have changed.
It is not my goal,
To change so dramatically,
To be famous, just for the spotlight,
I am not obsessed with being forced into a box.
When I have been forced into a box,
I know that I will have friends that will help me out of it,
Just as I would help them,
To be us, is to be human,
To be human, is to be ourselves.
We change,
Sometimes it is for the better,
Other times it is out of greed,
I hope that when I change it will be for me.
Maybe for you, maybe.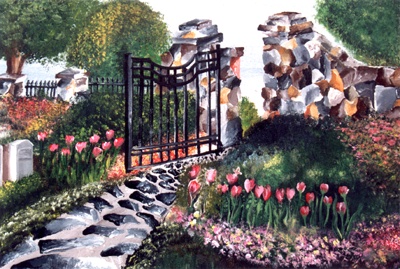 © Anabel T., Kannapolis, NC