The Drought
June 12, 2015
We often let ourselves believe that one event channels the outcome of our entire lives.
One bad job; One careless night; One lost love: but we tend to dwell on the negatives, and forget to recognize the absolute. The days we laughed until we cried, the people that inspired us to follow our dreams and never lose hope, the sleepness nights spent int the arms of the man who changed your life... that is what life is about.
The emotions, the lessons, the mistakes, the passion.
Don't let the lifeless drought keep you from letting your life flourish.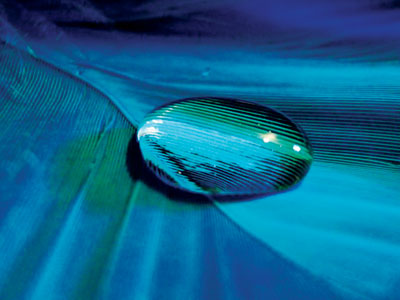 © Hui Y., Potsdam, NY