When I Was Younger
July 7, 2015
When I was younger
you were my constant companion.
My acme.
I wanted to be you.
Tried to transcend time to make it so,
for that is how much I loved you.
Before you disappeared.
When I was younger
it was said we were alike.
I disagree.
You are laborious.
I am lazy.
You are impregnable.
I am weak.
You are brave and beautiful.
I am common.
I am older now,
and you are gone.
I am still common, lazy, and weak.
Just as you saw me.
But I am not you.
Sometimes, I wonder,
What would life be like
if you'd never disappeared?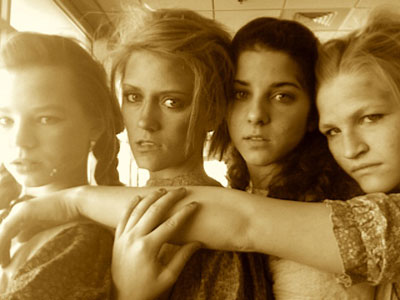 © Sarah Q., Leawood, KS