Terrors of Healing
August 7, 2015
Chemicals, medicine, and mold,
Looking around here my blood runs cold.
Today is the operation or so I'm told,
They take everything dear I hold.
Leading me into a room on a gurney,
My nerves inside me churning.
I concentrate on the lights that seem to be turning.
Darkness leaks in my vision blurring,
Waking to the greet of pain burning.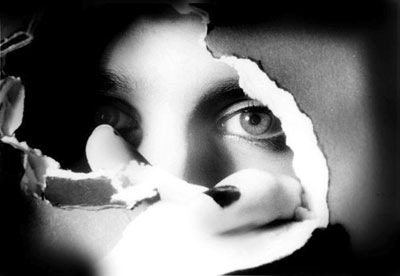 © Tabatha B., Peoria, IL