Where's Daddy?
September 16, 2015
Mommy, where's Daddy?
Honey, Daddy left
When, because I didn't see him go
It was around six and you were still asleep
Oh, did he take the red Jeep
Or did he walk
And where did he go?
Did he go to The Library to get a few sips
Or did he suddenly decide to go on a trip
Huh, Mommy, when is Daddy coming back?
Baby girl, Daddy's not coming back
He left
Left?
Left like we left my sweater at Anna's house
Because it was too small
Left like we left Grandma at the nursing home
So there won't be any more falls
Mommy, you mean he's gone?
Yes, baby, he's gone
Okay.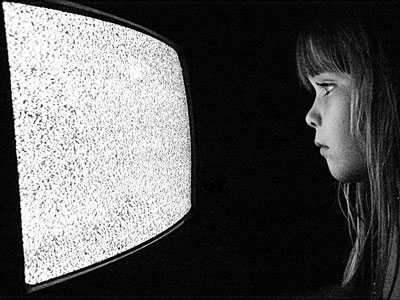 © Candice B., North Port, FL