I Want To Be A Writer
September 23, 2015
I want to be a writer
I want to write down everything
I want to collect words and paint them
Like the rainbow in the sky
I want my words to rearrange broken tiles
Can they enhance somebody's life?
I don't want to insert words just because they're there
Or just because they rhyme
I want my words to mean something
And that's the reason why I write
I love to write down what I see
What I hear and what I feel
I also love to write what I think someone else may need to hear
Writing is my passion and possibly my life
I was born with pen in hand and so, naturally, I write
I want to be a writer
But wait... I already am!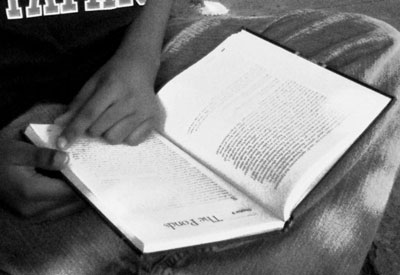 © Allan L., Plano, TX