Cubed
MAG
October 18, 2015
God unscrambled our geometry months ago,
but I loved our symmetry.
Especially on those humid days when the air
was thick and buzzing
with questions;
We'd try to balance our new equated expressions
and you'd bat your cylinder eyelashes
and part your oval lips
to explain to me the differences between
rhombuses and squares,
crosses and crucifixions.
Your eyes constantly ran parallel to mine and
our thoughts always met in perpendicular
intersections,
crashing in heaps of
transversals and lettered variables.
You'd tell me, "See,
I can't afford to be claustrophobic when you
constantly force me
to think
inside
the box."
Well I guess it is true that
I molded your heart so that its volume would be
cubed,
while you always wanted to be
well-rounded.
I swear I tried my best though,
to see you in a different light,
but honestly
your angles were scattered
no matter which way I looked at them.
I refused to admit that
we were nearing the endpoint within
our little segment,
but as my calculator screamed "ERROR" into its
digital abyss
and when
we finally began combining our variables,
my side of the equation ultimately outweighed
yours.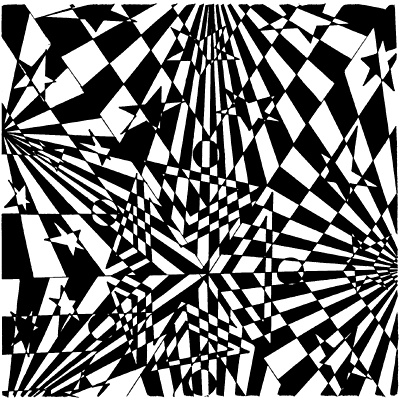 © Alexia G., Aberdeen, SD