Forever & Always
December 13, 2015
The true meaning of love , 
could I really know ?
The looks in my eyes , 
does it still show ?
I saw you , 
wanted you , 
then finally got you . 
The feelings i gained 
made me feel as if i couldn't live without you . 
The heartbreak I recieved was oh so sore . 
I still ask myself , "will it ever heal , 
will I ever be able to love anymore? "
You opened my eyes to alot of new things 
( both good and bad )
You took me high and gave me wings 
Our love for each other never ends , 
maybe not lovers , 
but forever friends
We argue , fight , and disagree daily 
and all that does is hurt us both 
- both you and me - 
No matter what you say 
or what you do 
FOREVER & ALWAYS 
I'll truely love you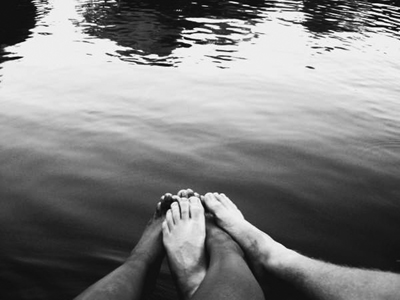 © Michelle W., Ada, MI