Girl's Catch 22
December 13, 2015
Girl knows how to talk down a hurricane;
she's starred down the barrel of a gun before,
chin high in the air, eyes unwavering,
Girl knows what it is to take apart the same weapon
that almost took her life, to kiss the metal with bloodied lips
and an unsteady heartbeat, hands that bruised her
resting on the small of her back.
Girl knows not to test her luck anymore;
she's never been fond of her odds, but
when the sound of the safety flicking off
echoes like her footsteps padding down stairs
she walks with her shoulders high, she walks
like ice is not sludging around in her veins
like she could turn her head and smile kindly
at a loaded gun, poised to kill.
Girl has known two types of trigger warnings.
One, her boyfriend is unhappy her boyfriend is unhappy
do not give away your hiding space, usher your sister out,
Girl crawls beneath layers of blankets and hides behind shower curtains,
Girl wants to eliminate the harsh sounds of her breathing,
but her boyfriend always finds her with alarming speed.
He gives her a trigger warning in the form of
cool metal pressed against her temple,
she expels the air from her lungs and turns her
miserable eyes towards his countenance.
Girl starts trying to end the storm without
being shot, Girl typically just ends up with the gun
cracked over her head, everyone says
that she would look nice as a redhead but she
begs to differ, she's seen the way blood looks matted into
her skull.
She does not wish to recreate the image.
Two, Girl knows that boyfriend is gone,
but the taste of metal is still in her mouth,
she needs trigger warnings for everything now.
Trigger warning pink hats, pancakes, kind eyes,
trigger warning muddied shoes, blue sheets,
Girl cannot walk down the street without fearing for her life like
hurricanes have names for a reason, and she lives awfully close to hers.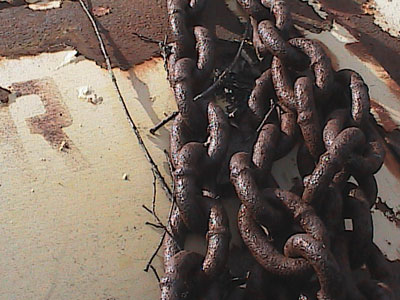 © Jack B., Central City, KY