The Beautiful, The Dead
February 8, 2016
She was just a young girl.
She was merely 16.
She was just an ordinary student
At an ordinary school,
Full of ordinary boys and ordinary girls.
All the friends she had made
Slowly vanished into space.
But why, oh why,
Did this happen to such a sweet, young girl?
All the laughter that had resonated
From the once cheerful house
Had dissolved into air
Like the fading of rain.
All the love she had felt,
All the support she had needed,
Had been pulled from underneath
And swept farther and farther away.
Her smile no longer present,
Extinguished by the world;
The spark within her eyes
Snatched without a trace.
She was so goddamn beautiful
Even with the cuts on her skin,
The scars on her thighs,
And the tear stains left behind.
She was just a young girl,
She was merely 16.
She was pronounced brain dead.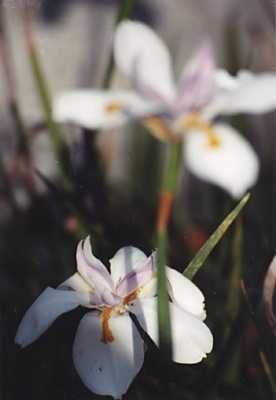 © Rusty P., Balch Springs, TX