Ode To A Fork
February 13, 2016
The Fork,
never getting to taste
cereal,
ice cream,
soup,
jell-o.
But
without the Fork
there are limits;
no meat,
no pasta.
Without the Fork
we eat,
barbarically,
with our hands.
Without The Fork,
we would be
uncivilized
and dirty.
The Fork brings danger,
sharpness,
points,
and metal.
with the wrong intent
The Fork becomes,
a weapon,
an evil thing,
something filled with pain.
The Fork also brings,
joy,
happiness,
and celebration.
It brings these with,
cake.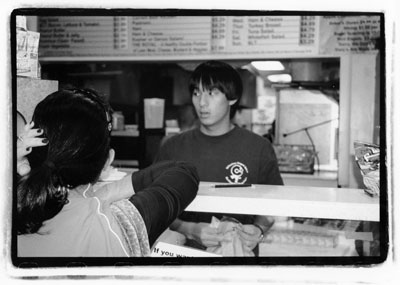 © Rachel D., Bethesda, MD