Times That Are Bad
March 8, 2016
Bad times are just
times that are bad.
Slowly turning into a scar
A scar of memories.
Let the feelings all drain out.
And let the sorrow all fade out.
There will always be
a better time.
Things will get better.
If you only do it yourself.
A cup of tea, for your say.
A cup of rice, let your mind play.
The roses smell lovely,
forget the thorns.
Take the demon,
and remove his horns.
And remember,
bad times are just
times that are bad.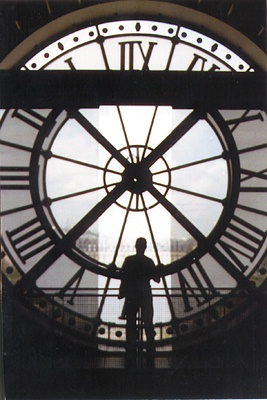 © Kelly G., Norwell, MA